Use Cases
Atlas5D technology is HIPAA compliant and can facilitate getting the data you need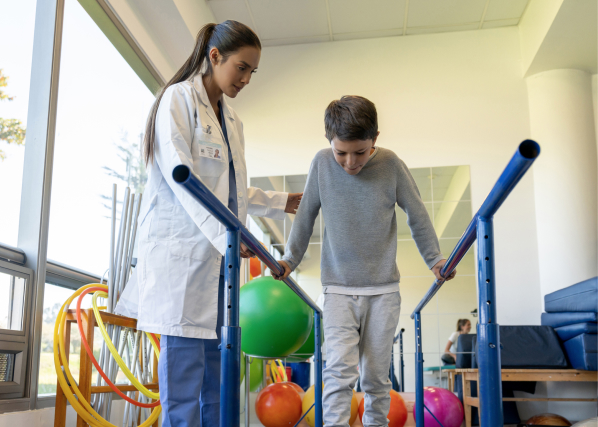 Clinical Trials
AMS can be used to screen patients prior to enrollment and collect baseline data while still in the clinic. Once a patient has agreed to participate in a study, you can send them home with AMS to gather real-world evidence to pair with longitudinal study data.
How Atlas5D is capturing real-world evidence for clinical trials
Trials for Multiple Sclerosis
Dr. Turner is conducting a clinical trial for adults with multiple sclerosis (MS). She has partnered with a leading pharmaceutical company to determine if their drug improves the lives of her MS patients. One particular aspect Dr. Turner and the pharmaceutical company want to focus on is whether or not this drug improves the quality-of-life of her MS patients. It's well known that walking speed is a key metric in MS to predict deterioration, so they decide to focus on walking measurements for each patient.